I was recently asked to make favors for an upcoming baby shower. Nothing in the world is sweeter than babies - nothing even compares! I will say, I saw a punch art lion like this, and thought I could change it up just a touch to make it fit on a favor box. There is a specific theme to this shower, so I was going for a similar look for the favors... here is the inspiration: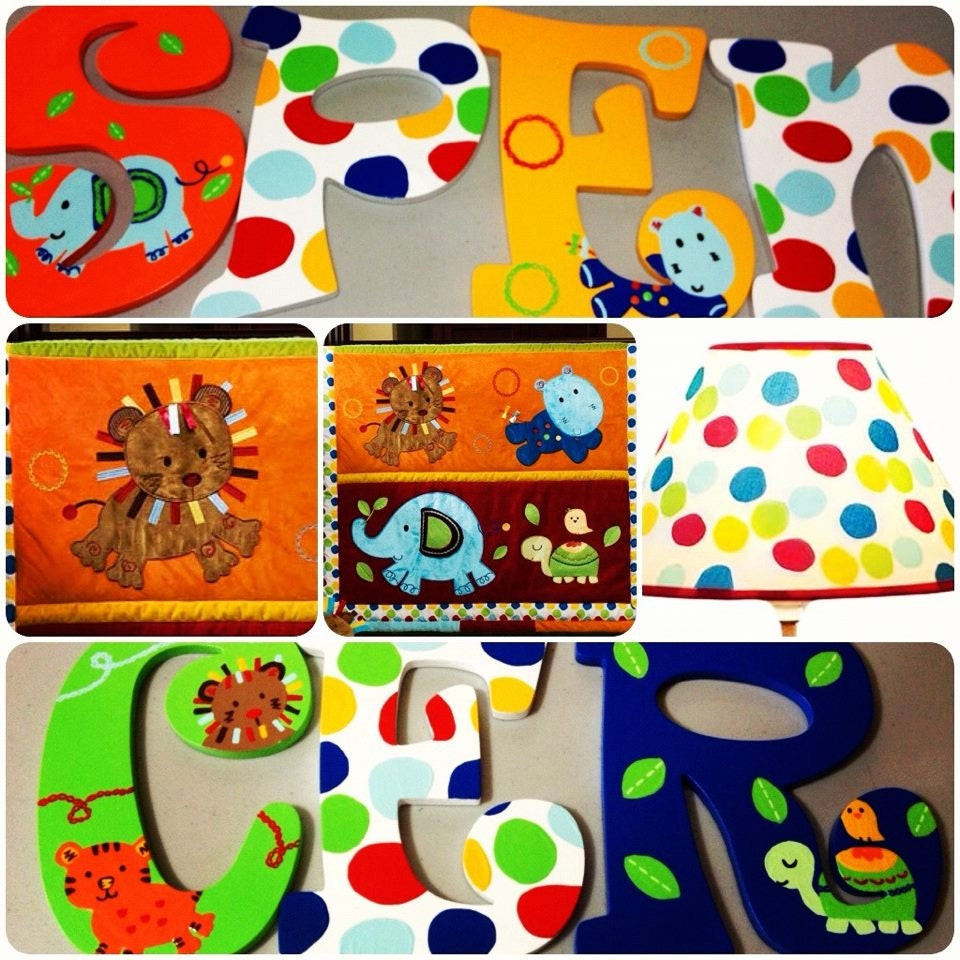 And here are my favor boxes - there are lion,turtle, and hippo (not pictured) variations!
And...
(cutes ever!!)
Hope my customer likes them - and hope I've inspired you to play with paper!